Humanitarian for Empowerment
Driving a pathway towards autonomy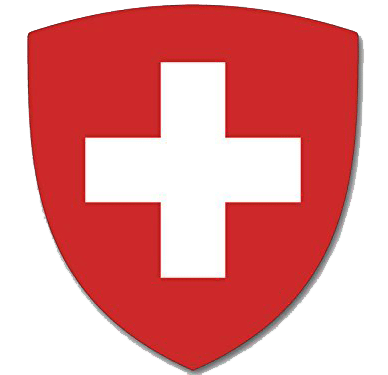 The Humanitarian For Empowerment association is an independent Swiss, non-profit humanitarian association which aims to promote empowerment to populations in need, around the world through training, qualification and monitoring by specialists in the fields of social order (health, education…).
Medical & Surgical devices sent to Ukraine
Laparoscopic devices donated to Mauritian authorities.
> 75
Ukrainian families relocated in individual fully furnished homes.
10
HFE international branches created
Medical humanitarian aid sent globally.