Head of Public Health Commission
Dr Benedikta Kamden
DDM., MSc., MD.
Dr Benedikta Kamdem is from Cameroon. She was born in Germany and raised in Switzerland. She completed her highschool in an International College. She qualified in Dental Medecine (2003) and got a Master's in Biological and Medical Sciences (2004) at the University of Lyon (France). After working as a Dental Surgeon during ten years, in her practice, she returned to university where she received a Bachelor's and a Master's in Medecine, followed by a Swiss Medical degree in 2017(University of Lausanne, Switzerland). She obtained a Diploma of Head and Neck Plastic Surgery in 2019 (Lyon) and is currently a qualifying at the University Hospital of Lausanne in the Department of Oral and Maxillofacial Surgery.
She participate at the foundation of the Humanitarian for Empowerment Association (HFE), is member of Foundation Meredith broad, and vice-president of the association Medcamswiss (Cameroonian doctors practicing in Switzerland).
Head of the Surgical Commission
Dr John MacManus
MB BCh BAO BSc(Hons) MSc.
Dr John MCMANUS was born in Northern Ireland and studied medicine at Queen's University Belfast, with an intercalated bachelor's degree in Human Anatomy, graduating with first class honours. Following his medical studies, he also completed a Master's degree in Applied Biomechanics at the university of Strathclyde. He completed his specialist orthopaedic and trauma surgery training in Switzerland and is now joint head of department at Nyon hospital, specialising in lower limb arthroplasty, arthroscopy, and trauma surgery.
Marketing Manager
Fiona Cretin
Born in the Vallée de Joux, graduated with an MBA in marketing, brand management and innovation and now in position of marketing manager, Fiona joins the HFE to support the foundation in its development and to convey its values, its commitments and its projects.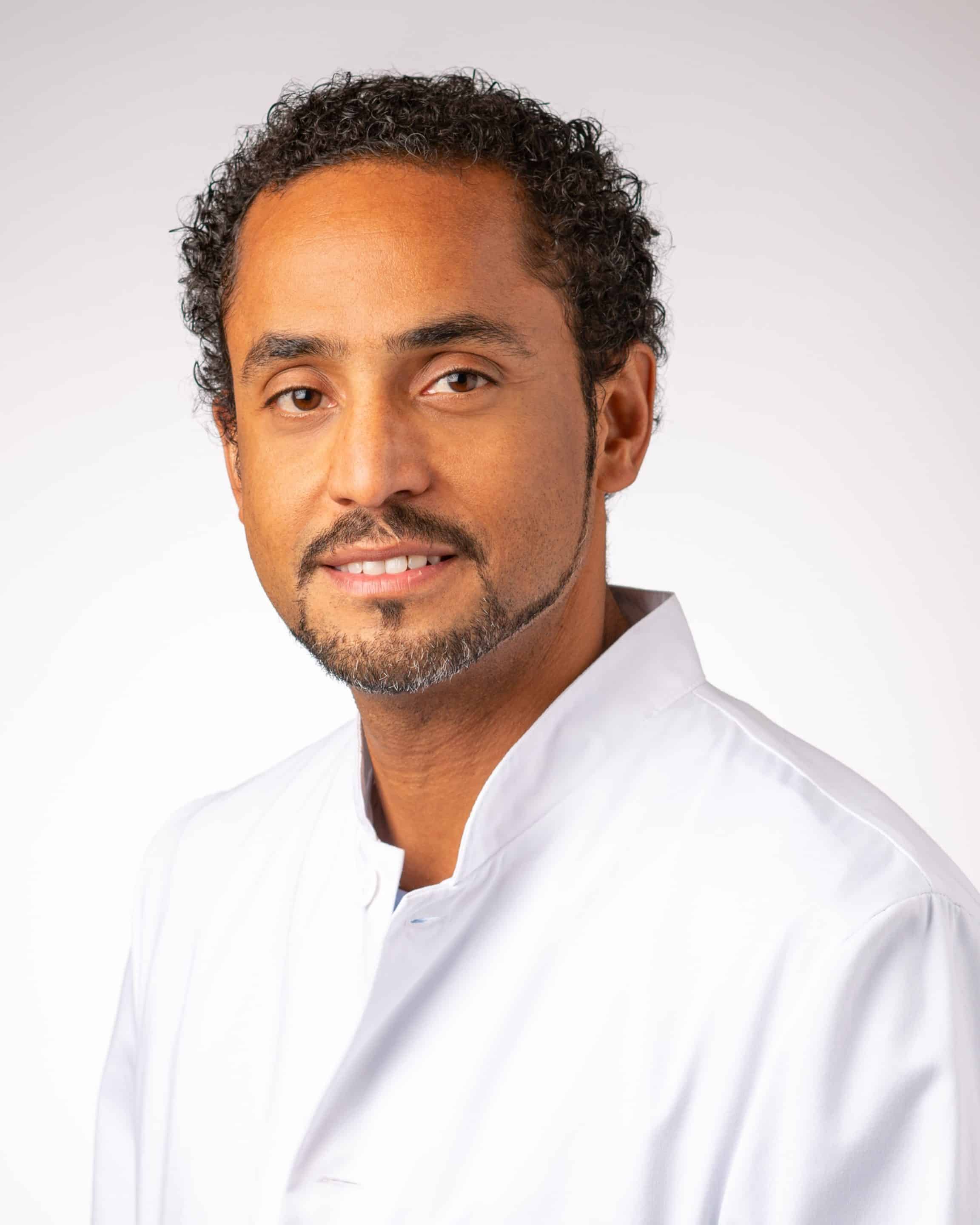 Pediatric Commission co-leaders
Early during my training as an orthopedic surgeon, I've turned towards the pediatric subspecialty to eventually focus strictly on pediatric and Orthopedic Traumatology. Indeed, after a 12-month fellowship in this very same specialty at l'Hôpital des enfants in Toulouse , I've shifted my practice towards the different affection of the immature skeleton. Since 2019, where I've started my private practice in parallel to a hospital activity as a senior consultant, I have essentially focused my work on pediatric orthopedic and Traumatology. As a matter of fact I continue working in adult traumatology (on-call surgeon) for a small percentage. As for the pediatric part, I remain active in the scientific field by doing both clinical research and congress presentations.
IT co-manager
A front end developer with advanced knowledge of JavaScript and its main frameworks( Vue.js), flexible approach to work and high adaptability to new circumstances. With 3+ dense years of experience behind my back, i participated in a variety of different projects, which helped me to develop a broad range of skills that allow me to handle nuanced tasks of various comlexities. Strategic planning fast problem-solving, and smooth cooperation with teammembers required to solve novel issues are my strongest sides. I'm an emphatic team-player with a firm belief that where a single person fails a group can win.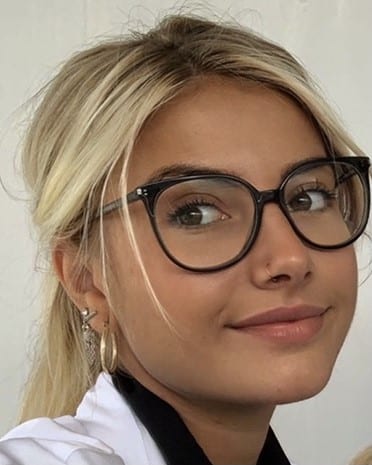 Co-respondent University collaboration
Saskia Desarzens joined the HFE at the age of 22 years old at her final year of a bachelor's degree in nursing. She always wanted to become a midwife since childhood and plans doing a second Bachelor's degree in midwifery. Thanks to the HFE, she was able to do a two-month internship in Mauritius, worked and collaborated in setting up care protocols.
This is what Saskia expressed on her return from Mauritius "I had the chance to work with the communities and talk with them about the problems they face and the ways to overcome them. I believe that the only way to overcome the difficulties we face is to listen to each other and to combine our efforts. Together, we must take the path to a better future. The answers are within us all. I am motivated to mobilize all my enthusiasm and dynamism to collaborate permanently on various projects. Ever since I was young, I have wanted to improve the lives of others. I started thinking about how my studies and my future job could have a positive impact on others. It doesn't mean that I want to save the world, but to have a small influence on people's lives. My position in the association allows me today to achieve my goal in life and my contribution to the common good. This is why I decided to work in the humanitarian field by meeting the people we help. These are the people who remind me why I chose this profession"