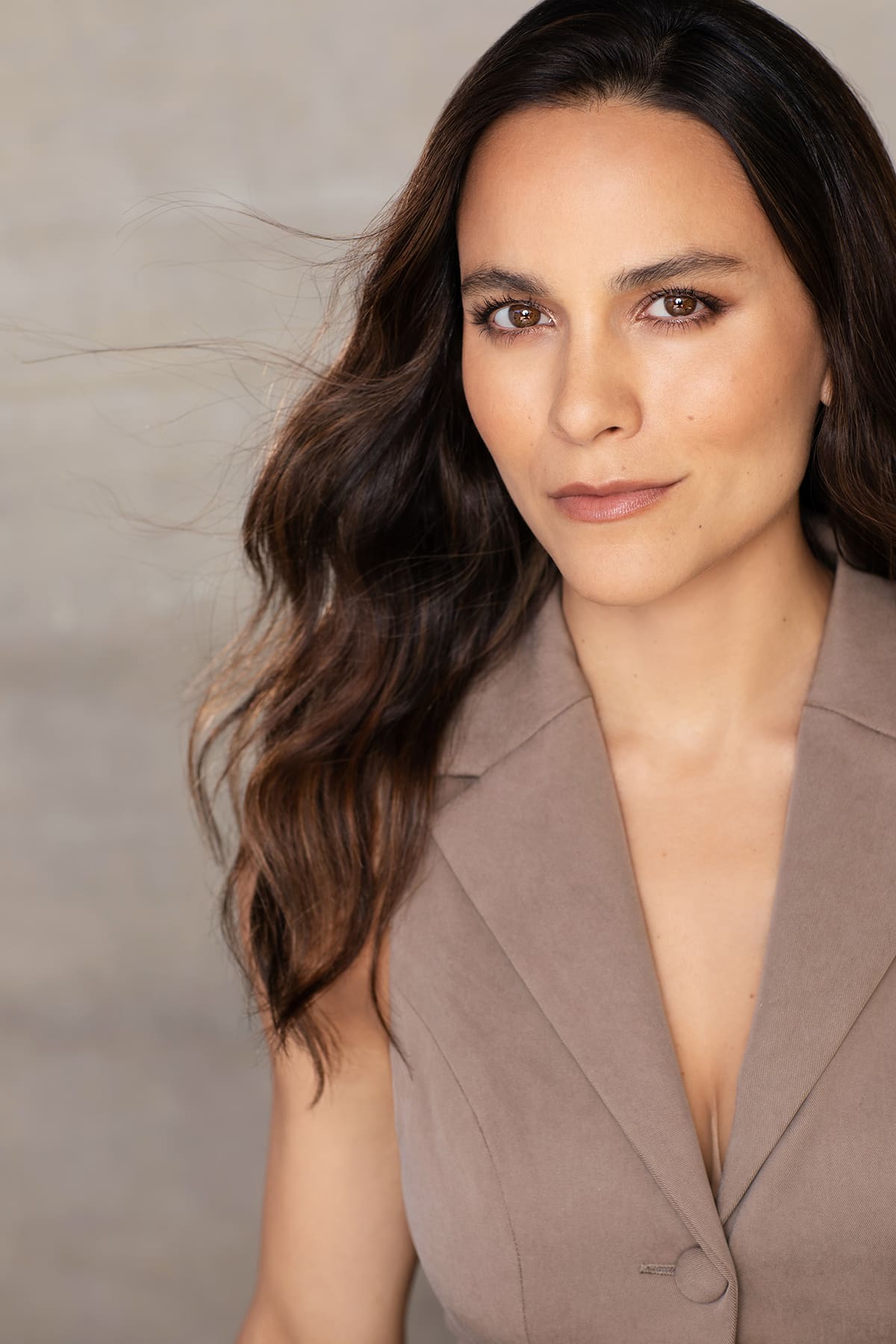 Maya Stojan Clever
Maya Stojan was born and raised in Geneva, Switzerland, where she also fell in love with the stage at the young age of 13 and performed in many school plays. She also played golf on the Swiss National team which enabled her to have a golf and acting scholarship at the University of Hartford, Connecticut. Maya majored in Actor Training at the reputable Hartt School Conservatory. She graduated with a Bachelors Degree in Fine Arts with honors, suma cum laude. Maya also studied Shakespeare intensively in Stratford-on-Avon, in England and "Comedia del Arte" in Italy.
Maya is now an actress, producer and activist, known for her recurring roles on the ABC shows Castle as Tory Ellis and Agents of S.H.I.E.L.D playing the Marvel character Agent 33. In January 2023 she played a recurring role as the main "baddie" in the first time ever NCIS crossover episodes. Her recent roles have also been in the hit TV shows The Resident on Fox and Magnum PI on CBS, and she also wrapped shooting a leading role in the action-thriller movie Hunt Club with Oscar winner Mickey Rourke and Mena Suvari that premiered April 2023.
Maya has been a mentor for many young actors, coaching them through the craft of acting but especially working with them on mindset as she has been practicing gratitude and meditation for over a decade and has been an advocate for mental health.
Maya is also an Activist and a proud ambassador for organizations such as Humanitarian for Empowerment which currently provides medical care and supplies to communities in distress, an ambassador and volunteer for over a decade at The Midnight Mission a facility that offers lodging and a recovery center for people living in homelessness, as well as an ambassador for Boo2bullying, an anti-bullying program.