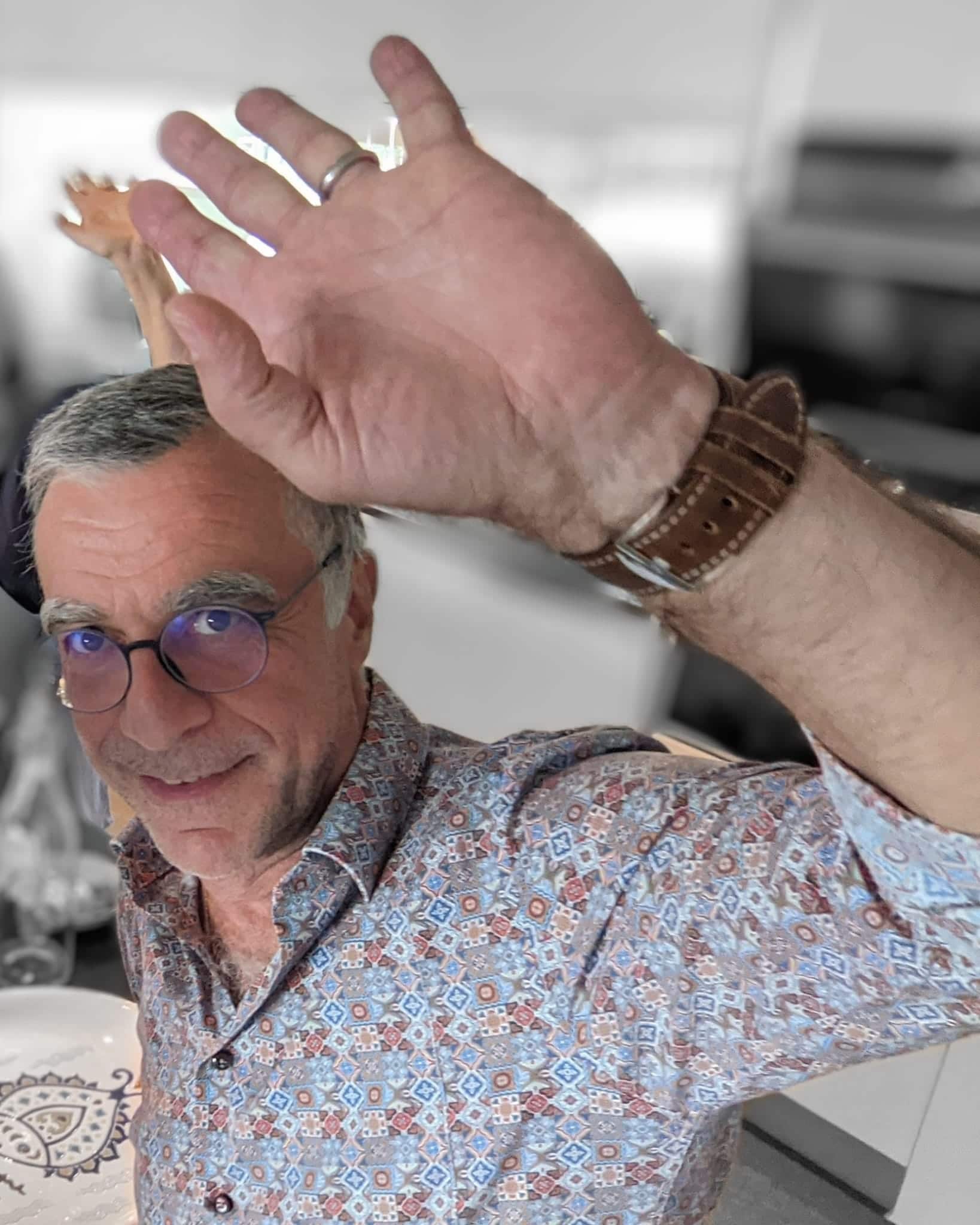 It is with great sadness that the Executive Committee and members
of the Humanitarian for Empowerment (HFE) Foundation announce the passing of its
Honorary President and founding member, Dr Dominique Bosson.
Are there words to describe what it feels like to be separated so suddenly?
It is hard to believe the impossible, to admit the situation when the pain overwhelms the incomprehension.
He left as he lived, always enthusiastic and generous in his actions.
To all your family go our gratitude and our friendship in these painful moments.
The HFE is at your side and thinks of you.
We can't change people you know. We can just show them a way and then make them want to take it.
Humanitarian For Empowerment, a non-profit humanitarian association whose aim is to promote the empowerment of populations in need, through training and monitoring by specialists in the medical, health and education fields. Learn more about our action here.