Driving a pathway towards autonomy
Medical & Surgical devices sent to Ukraine
Laparoscopic devices donated to Mauritian authorities.
> 75
Ukrainian families relocated in individual fully furnished homes.
10
HFE international branches created
Medical humanitarian aid sent globally.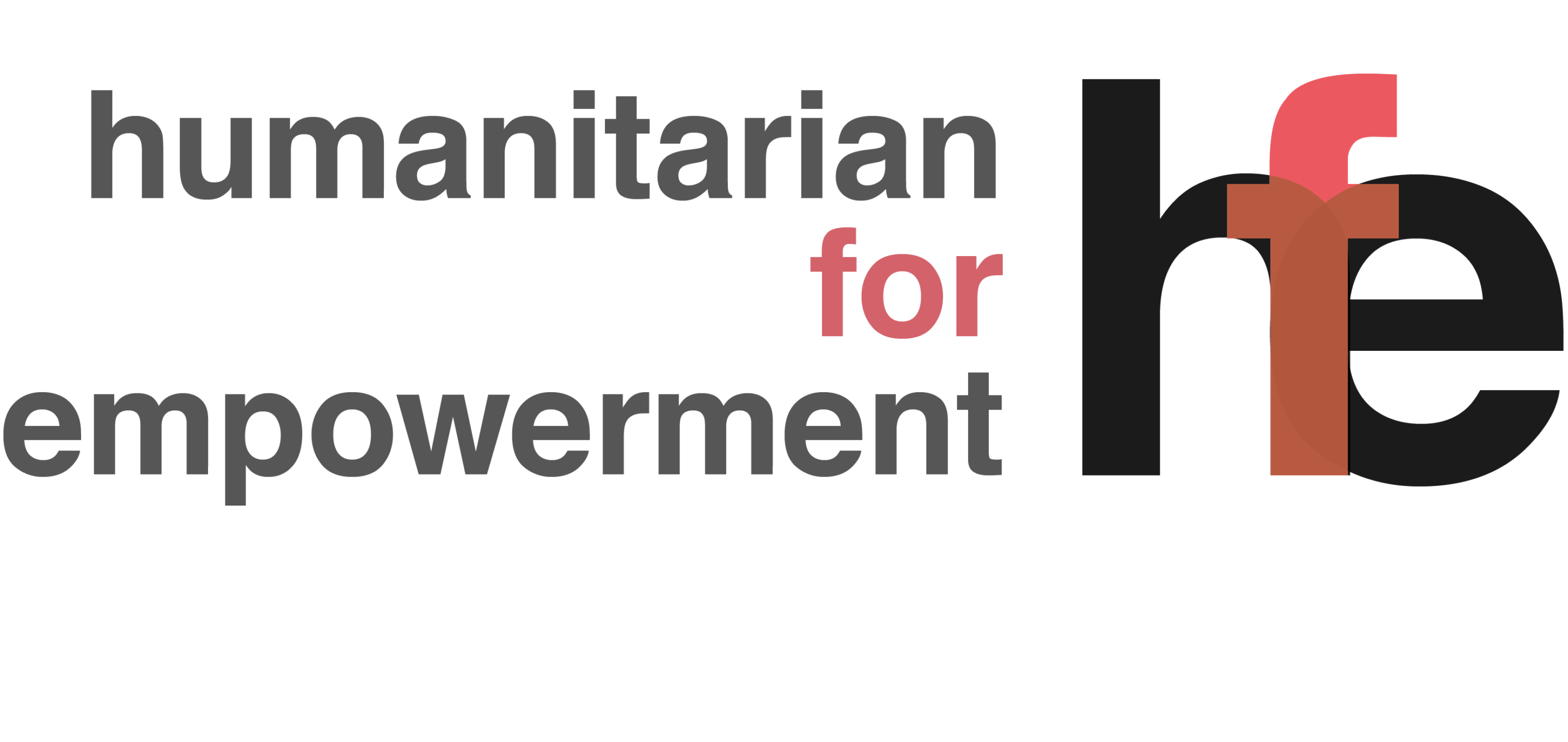 The Humanitarian for Empowerment (HFE) association is an independent, non-profit humanitarian international association which aims to promote empowerment of populations around the world through training, education, upgrading qualifications, continuous up-to-date education, entrepreneurial leadership and continuous monitoring by specialists in the fields of social order (health, education…).
The HFE headquarters is based in Switzerland but has international branches in Kosovo, United States of America, Canada, Turkey, United Kingdom, Ukraine, and Australia. The HFE has also University representatives  in Université de Bourgogne, Université de Dijon and Haute Ecole de la Santé (Lausanne).
The foundation is a structure bringing together people from the medical profession and from different backgrounds such as lawyers, architects, journalists, etc., driven by the desire to transmit their knowledge and skills in different countries of the world, both clinically and theoretical, in collaboration, if necessary, with structures already existing at the national level, internationally or present in the targeted countries.
Preferential links will be created with similar associations around the world. In addition, the Humanitarian For Empowerment association aims to promote a positive spirit among the members and to contribute to the personal development of each into leader who can positively influence the society of tomorrow.